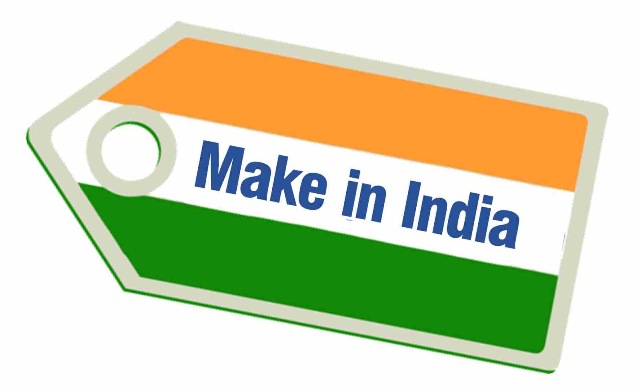 Benefit Of "Make In India" Campaign
Have you considered benefits of "Make in  India" campaign to your Biz ?
Does your business ready for global trade?
The Global investors are watching India with a great interest. India is sitting at the cusp of a massive digital revolution through Make in India and Digital India campaign. India's contribution in global trade is growing day by day. Economic transformation is on his way with an aim to make India a global manufacturing hub. This clearly represents the benefit of make in india campaign.

Objective behind "MII"
The Make in India campaign focuses on attracting and helping businesses to invest and set up their manufacturing units in India. The campaign covers and promotes 25 sectors. The initiative is focused to target the youth, who are coming ahead with new entrepreneurial ideas & concept innovation. MII has determined on attracting global businesses to invest and manufacture in India to make the India a global manufacturing hub.
Social Success of "Make in India"
According to the statistics from the ministry, MII's Official FB page is adding a new member or fan every 2-3 seconds. Interestingly, it is for the first time that any such government initiative has been made interactive through a 'Q&A' session on Twitter on the issue of ease of doing business in India.
Not just the social networks, even the MII's website (www.makeinindia.com) has received excellent response with page views of over +5.5 million accessed by over approx. 1.7 million users across the world which clearly indicates the interest of public in benefits of make in india campaign.
Benefits of Make in India campaign:
( A ) Increase in Manufacturing & Export : export is picking up giving a slight push to the economy. Global investment will transform India a global manufacturing hub with use of latest technology.
( B ) Generation of more jobs: Increased investment will create more jobs for skilled labour force. This will create a job market for over 1 crore. Government has started skill development programme which will generate more skilled worker.
( C ) Attract more FDI : With a promise to enhance the ease of doing business in India, Government will attract more FDI in India. It has already attracted INR 20K millions worth investment proposal by October '14.