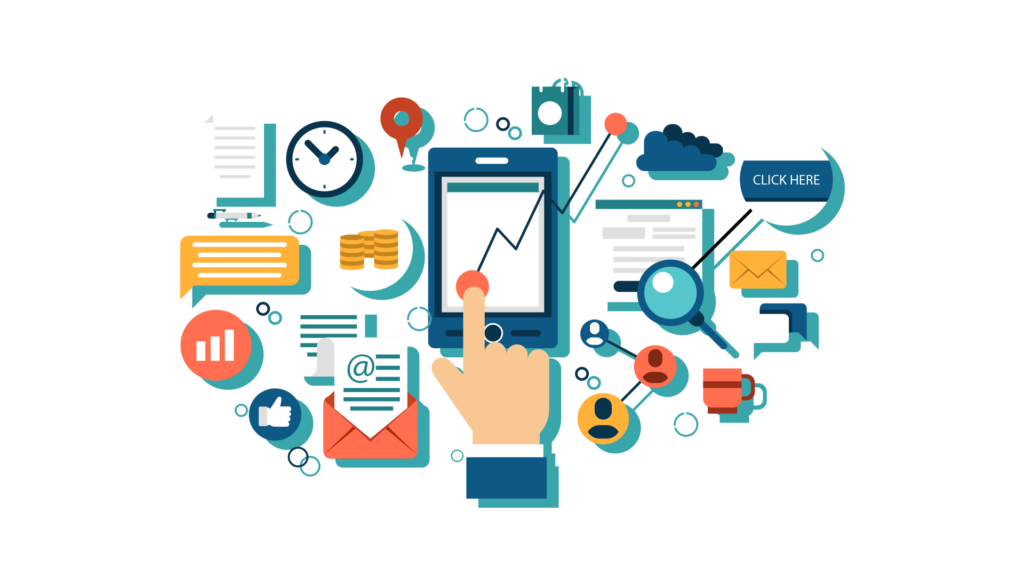 We are a full service Printing and Advertising agency based at Vapi and we provide one stop solution for all your advertising, printing and branding needs.
We follow a strategic approach to deliver creative  solutions for our clients, ranging from local to global. We take every project as a new challenge and deliver results as per clients expectation.
We deliver results as per your objective, need and requirement. We make sure that you get the maximum out of your advertising budget.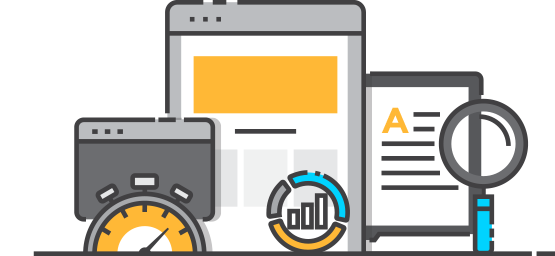 Our Mission
To provide creative and effective online as well as offline advertising services which help our clients grow their businesses and realize their marketing goals.
Our Vision
Our vision is to make every business technological advanced in marketing. We exist to deliver you a targeted and efficient advertising solution. We understand the importance of online reputation for an ambitious company, looking to grow globally.
Why Choose Us
We care for every single penny , hard-earned by you. We deliver a solution and products which add more value and visibility to your business. We have our own quality policy which we follows strictly to deliver maximum satisfaction to our clients.
Our Services
Start working with an company that can provide everything you need to generate awareness through advertising, connect with customers through branding, and increase sales.